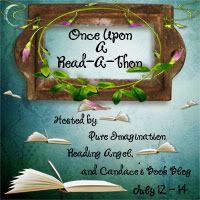 The third and last challenge for today is hosted by
A Blog About Nothing
. Here's what she had to say:
In the comments tell me the name of a book or series that you would love to see get made into a movie or a TV show and your cast choices for the main characters. You can even make a little mini post if you want and post pics/links, go to storycasting.com, or just tell me your choices in the comments, it's up to you. Just make sure you post on the comments the links or your answer and leave an email address so I can contact you!!
A fun one!
I'm going with a kids' book for this one, because I use this as an alternative book report so often when teaching intermediate grades.
The book is
Island: Shipwreck
by Gordon Korman. It's the first book in a trilogy that I absolutely love. Full of adventure and honesty, great for both struggling readers and boys.
Luke:
Jake T. Austin
JJ:
Cole Sprouse
/
Dylan Sprouse
Lyssa:
Selena Gomez
Will:
Josh Peck
Charla:
Alyson Stoner
Ian:
Forrest Landis
Mr. Radford:
James Franco
Captain Cascadden:
Steve Martin